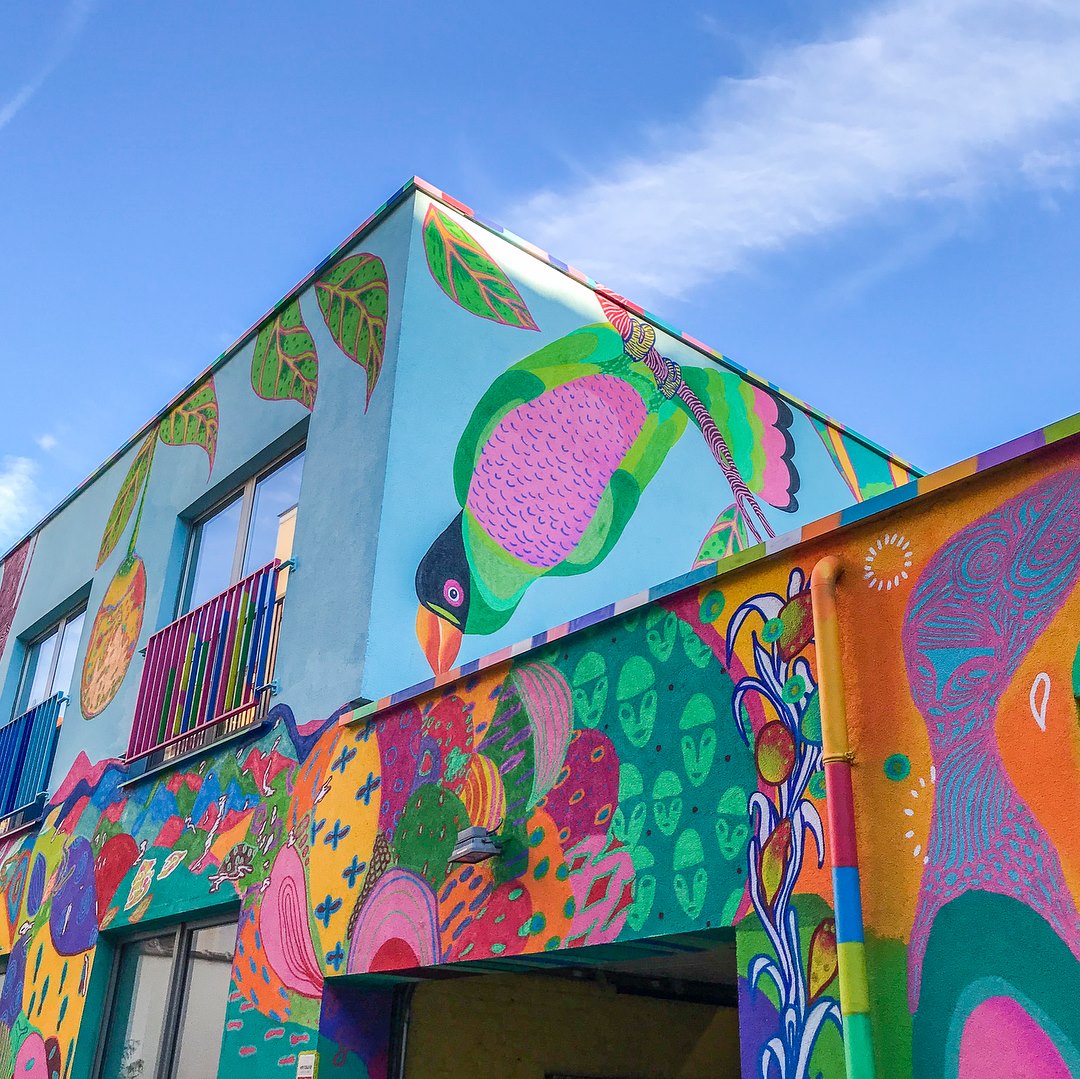 FROM THE 12TH-19TH OF August 2018 David Zambrano and Mat Voorter will finally open TICTAC Art Centre in Brussels, Belgium.
From Sunday 12 until Sunday 19 August 2018, we will be celebrating the opening of TicTac Art Centre with a non stop of daily art activities:
Performances:  Every evening will be improvisational performances by a selection of a long list of invited artists. The performances will be announce on the same day each day on the website and Facebook page of TICTAC ART CENTRE.
PERFORMANCE ARTISTS INVITED FOR THE OPENING WEEK:
Thomas Hauert (Belgium-Ch),
Jennifer Monson (Usa),
Yoshiko Chuma (Usa-Japan),
Julyen Hamilton (Spain-Uk),
Daniel Lepkoff(Usa),
Archie Burnett (Usa),
Katie Duck (Nl-Usa) And
Sharon Smith(Uk),
Terence Lewis (India),
David Hernandez (Belgium-Usa),
Gabriel Schenker (Belgium-Brazil),
Alessandro Certini (Italy),
Sidonie Duret (France),
Mat Voorter (Belgium-Nl) And
Lea Petra(Belgium-Argentina),
Judith Sanchez (Germany-Cuba),
Sophie Lebre (France),
TimSon (France),
Enano (Venezuela),
Jony Valado(Switzerland-Portugal),
Ariah Lester (Nl-Venezuela),
Nene(Colombia),
Florian Vuille (Belgium-Switzerland),
Paola Di Bella(Belgium-Italy),
Teun Verbruggen (Belgium),
David Zambrano(Belgium-Venezuela),
Horacio Macuacua (Mozambique),
Edivaldo Ernesto (Mozambique),
Milan Herich (Belgium-Slovakia),
Kid A And Guests (Rumania),
Teo Vlad (Rumania),
Sophia Rodriguez(Belgium-Venezuela),
Micha Golberg (Belgium-Norway),
Vittorio Bartolli (Italy),
Christine Gouzelis (Greece),
Elie Vincent Autin(France),
Simon Crettol (Switzerland),
Simon Ramseier(Switzerland),
Carlos Garbin (Belgium-Brazil),
Sue Yeon Youn(Belgium-Brazil),
Martina Hajdyla Lacova,Barbora Latalova,
Lucia Kasiarova,Tereza Ondrova (Czech Republic),
Manel Salas (Spain),
Daniele Sorisi (Italy),
Siri Jøntvedt & Snelle Hall (Norway),
Rakesh Sukesh (India).