SYSTEMS/SCORES PRACTICE/PROCESS
by Jennifer Monson
We will investigate how we make scores out of the systems that we live in, observe and are attracted to. In this work, a score is an open structure that creates improvisational choices for a particular context. We will create systems for movement that can be layered into performance scores. This will be our practice. How does the practice influence our approach to performance? How do we observe and shape this process? How can our practice of making scores help us to observe the possibilities in movement and choreographic systems? We will work on presence, states of moving and scales of sensation and time. We will perform our scores daily.
Jennifer Monson (Artistic director of iLAND-interdisciplinary Laboratory for Art, Nature and Dance) uses choreographic practice as a means to discover connections between environmental, philosophical and aesthetic approaches to knowledge and understandings of our surroundings. She creates large-scale dance projects informed and inspired by phenomena of the natural and the built environment. Her projects include BIRD BRAIN (2000-2006), iMAP/Ridgewood Reservoir (2007) Mahomet Aquifer Project (2009), SIP (sustained immersive process)/watershed (2010), Live Dancing Archive Vol. I & II (2012 and 2014), in tow (2015) and bend the even (2018). Monson is on the faculty at the University of Illinois, Urbana Champaign in the Dance Department. She has had the pleasure of improvising with David Zambrano since 1985. www.ilandart.org
Times:
11.00 – 17.00
Price:
250 Euro
Registration fee of 80 euro required (as part of the 250)
Performance: TBA
Time: 20.00
Performance: Date in negotiation
Solo Improvisation by Jennifer Monson
Time: 20.00
Duration: 20 to 60 minutes
This workshop is also part of the Special Summer Package of 4 weeks of Improvisation coached by 5 different dance artists of 5 different continents. If you want to book this package, it costs only 800 Euro (or 960 Euro with daily lunch included).
www.tictacartcentre.com/2019/03/31/summer-package/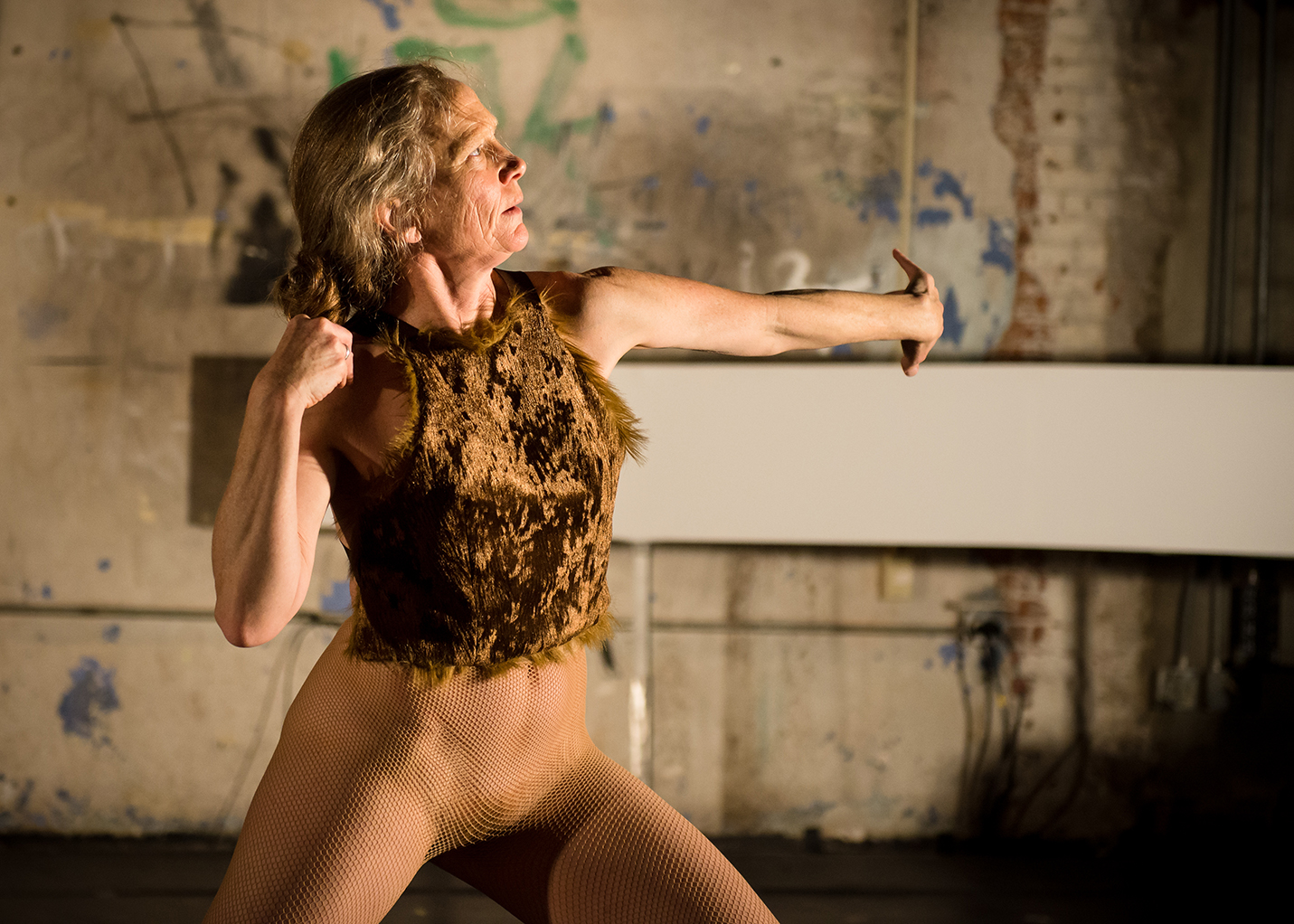 Other workshop
No Posts Found!