EVENING CLASSES
DÉSIRÉE'S IMPROVISATION DANCE CLASS (Amateurs welcome!)
At this moment improvisation classes are not happening.
Want to receive information and updates from this class? Write an email to gabriel@tictacartcentre.com
Tell your sisters, your brothers, your mama, your papa, your neighbors and friends! But do not forget to come and enjoy yourself too!
These classes are an open playground where participants explore simple tools to approach contemporary dance improvisation.
Social aspects of dance, group and solo systems, different relationships with music, space and time, or creating one's personal movement will be among our main materials to analyze, deconstruct and practice.
Theoretical access will be considered, but the main priority will focus on movement and learning by doing.
No techniques or experience required.
Time: Every Monday from 19:00 till 22:00
Cost: 6€ (suggested donation)
For any questions contact desiree0100@gmail.com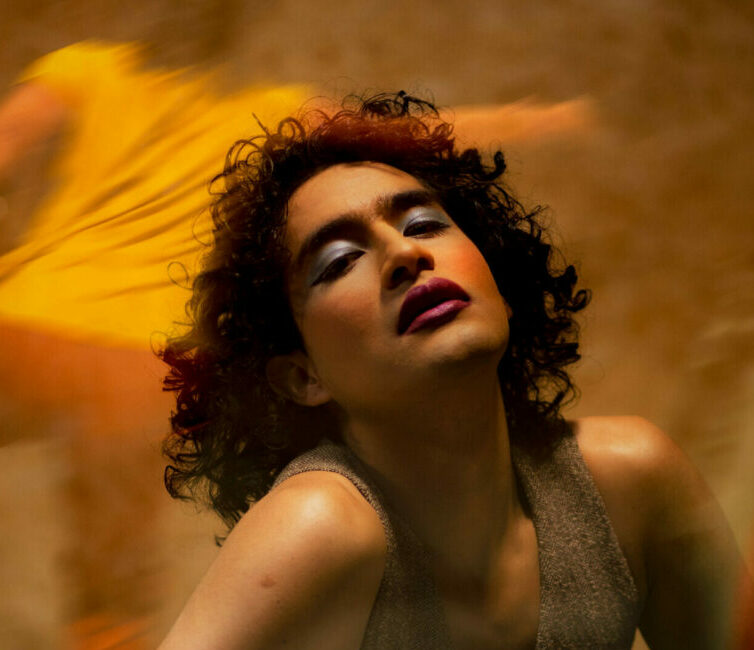 Biography
Désirée Cerocién met David Zambrano when she was 19 years old, since then she has embraced movement and completely committed to the improvisation dance practice – She has never performed a single set choreography ever since –.
In her journey through Mexico, France and Belgium, Désirée has mainly dedicated herself to teach and create dance opportunities for the segregated public – within hospitals, prisons and psychiatric centers-, but also for professional and amateur dancers in cultural and artistic institutions.
Without any academic dance training or an art therapy diploma, she explores and promotes teaching as an artistic discipline, considering workshop and classes as live artistic parties.