MONDAY IMPROVISATION LAB
Monday Improvisation Laboratory/Classes
by Désirée Cerocién
About:
These classes are aimed at dancers and non-dancers of all levels who would like to practice or acquire more tools on dance improvisation (performing, composition, musicality, material, and communication with other people).
"I am interested to give tools to all performers for them to make their personal universes more social (so they can share it, interact and dialog with others while dancing). We will approach dance through an inclusive and creative lens, as we will try to shortcut self-sabotage, find beauty, and self-acceptance within the infinite ways of dancing and moving." Désirée
No techniques or experience required.
Time: Every Monday from 19:30 till 21:00
Cost: Donation-based contribution (suggestion of€6)
For any questions contact desiree0100@gmail.com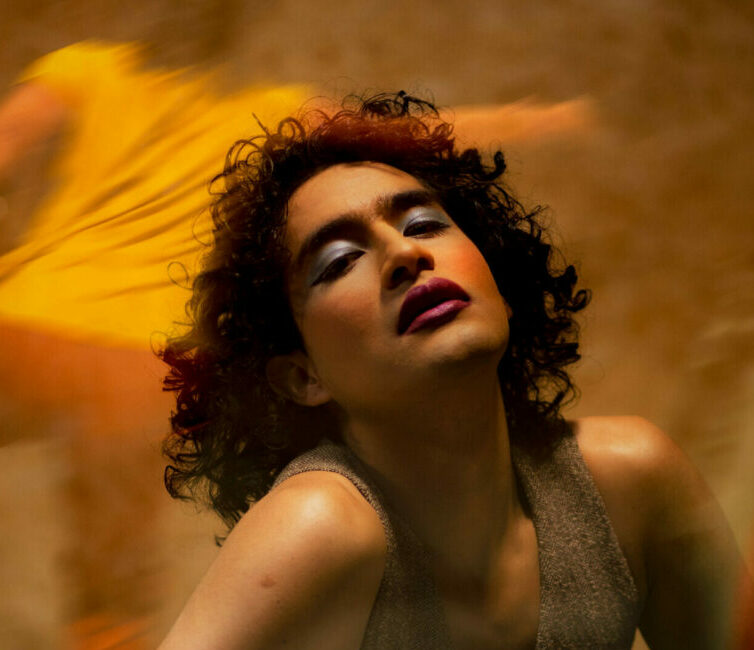 Biography
Désirée Cerocién met David Zambrano when she was 19 years old, since then she has embraced movement and completely committed to the improvisation dance practice – She has never performed a single set choreography ever since –.
In her journey through Mexico, France and Belgium, Désirée has mainly dedicated herself to teach and create dance opportunities for the segregated public – within hospitals, prisons and psychiatric centers-, but also for professional and amateur dancers in cultural and artistic institutions.
Without any academic dance training or an art therapy diploma, she explores and promotes teaching as an artistic discipline, considering workshop and classes as live artistic parties.