Wednesday Improvisation Class
Performance / Improvisation Wednesday Class
by Stef Meul
A training to enable a self-empowering, continuous and driven practice in developing new artworks.
Through a guided process of individual and group exercises the performers make improvised pieces which are immediately presented to each other. The main theme is experimentation in the exploration of differences, multiplicities, methods, genres and techniques within in the field of performing arts.
Performance / Improvisation training aims to gather artists that desire to relate their personal practice within an open minded setting, to share and learn through and with each other, thereby encouraging and supporting to perform improvised choreography.
From 4th of March until 27th of May,
every Wednesday from 19:00 until 22:00,
Tarif
€7 per session
€75 for a pack of 13 sessions
(Free contribution for active members of the artist commons)
More information and contact
+32 488 367 723
info@transdisciplinary.art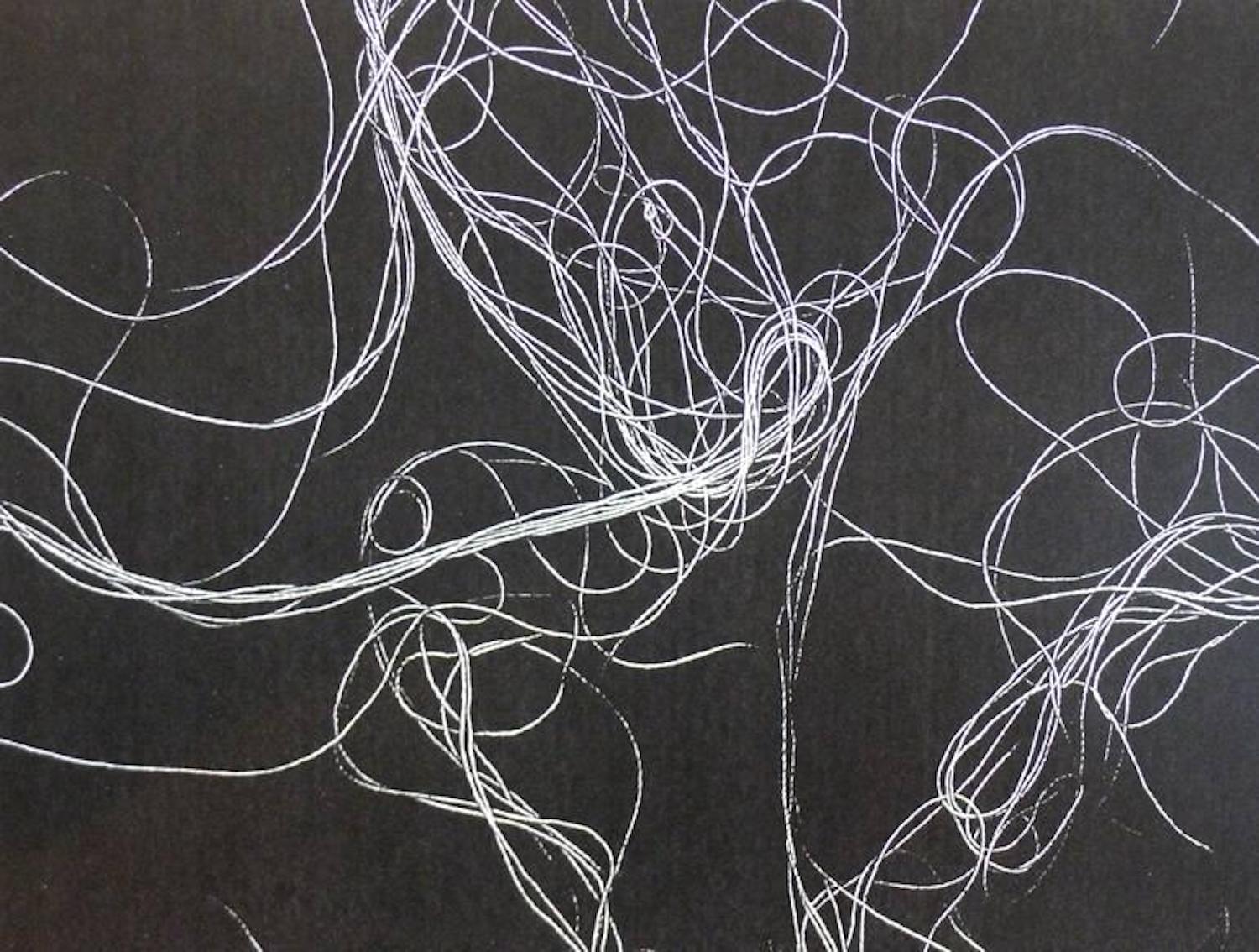 About Stef Meul
Stef Meul (°1983, Brussels, Belgium) makes transdisciplinary artworks.
He studied at Steinerschool, HKU digital video design, AHK modern theatre dance, Sandberg Institute dirty art department and graduated at apass Advanced Performance and Scenography Studies. Besides his autonomous artistic work, he organised artist run space Sign6, co-founded Artist Commons and recently expanded his desire to research tantra, music, philosophy and psychoanalysis.