CONTACT
TICTAC
Stay tuned ! Follow us !
Keep in touch ! Join our Newsletter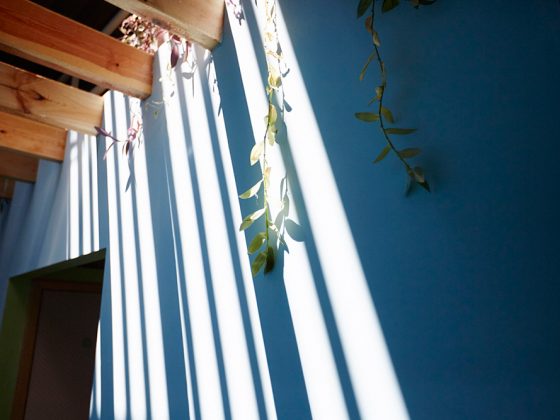 Approximately 10-15 minute walking distance from Gare du Midi.
Transport
STIB – Bus 46 (Cureghem station)
STIB – Tram 81 (Cureghem station)
DELIJN – Bus 141 (Anderlecht Grondel station)
Bank information
TICTAC ART CENTRE VZW
IBAN code: BE76737047797195
BIC number: KREDBEBB
Bank name: KBC-BRUSSELS
Need advice concerning housing and transportation in Brussels? Write to gabriel@tictacartcentre.com (Only if you are attending to a Tictac Art Centre's workshop).