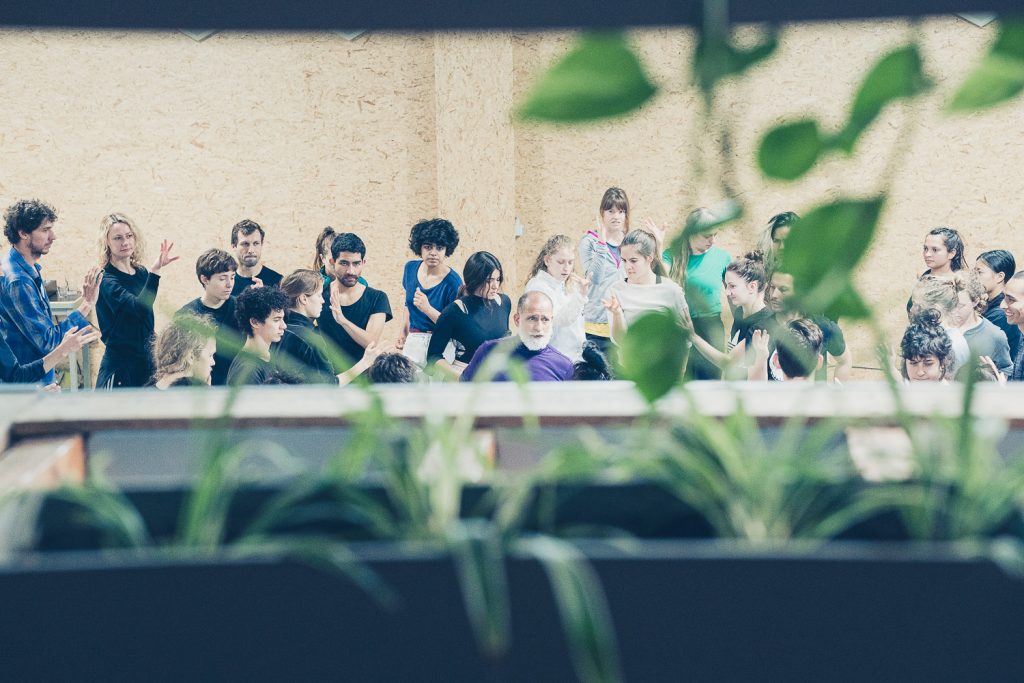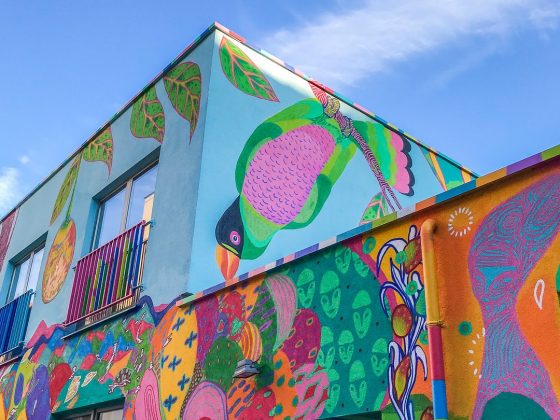 TICTAC art centre' is an alternative art centre in Brussels. It is the new place in the heart of Europe where different arts like dance, painting, costume designing and other visual arts come together and coexist under the same roof.
Located in the center of the city, well communicated by the main train station, metro and bus, David Zambrano and Mat Voorter decided to open an emerging space full of art and inspiration, the place to meet other artists in different disciplines to share and create. Moreover, it will be the main scene where Zambrano continues sharing his pedagogic and artistic work, and he will do it from 2019 until 2028. After more than 30 years travelling the world with his work, Zambrano will have TICTAC art centre as his home.
The transmission of creative methods for performing and visual arts will be the main focus. For that reason, TICTAC is being made up of different areas equipped for all types of needs along three different floors including a big dance studio of 300 square meter, ateliers, a gallery, plus a courtyard to be outside for some fresh rain or sunshine.
The art centre is offered to artists with innovative ideas and who are willing to share them in frames of master classes, workshops, regular classes, raw performances and visual art exhibitions. The activities at the centre will be a flexible and regular schedule allowing unexpected artists who will be passing through the city of Brussels to be able to participate in short notices.
In this way, TICTAC art centre becomes a new meeting spot for the art community, the house that opens its arms and welcomes artists from all over the world, a place of inspiration to share and keep growing together.
David Zambrano
David Zambrano has been a monumental figure in the international dance community for more than 35 years, and his passion for cultural exchange continues to influence his work. Zambrano is an ambassador and liaison across many borders, bringing together artists from all over the planet for his projects. He has taught his own approach to dance in more than 75 countries and has performed at hundreds of venues across the world. His pieces range from set choreography, structured improvisation, and pure improvisation. Born in Venezuela, Zambrano spent 15 years in New York and now lives in between Amsterdam and Brussels.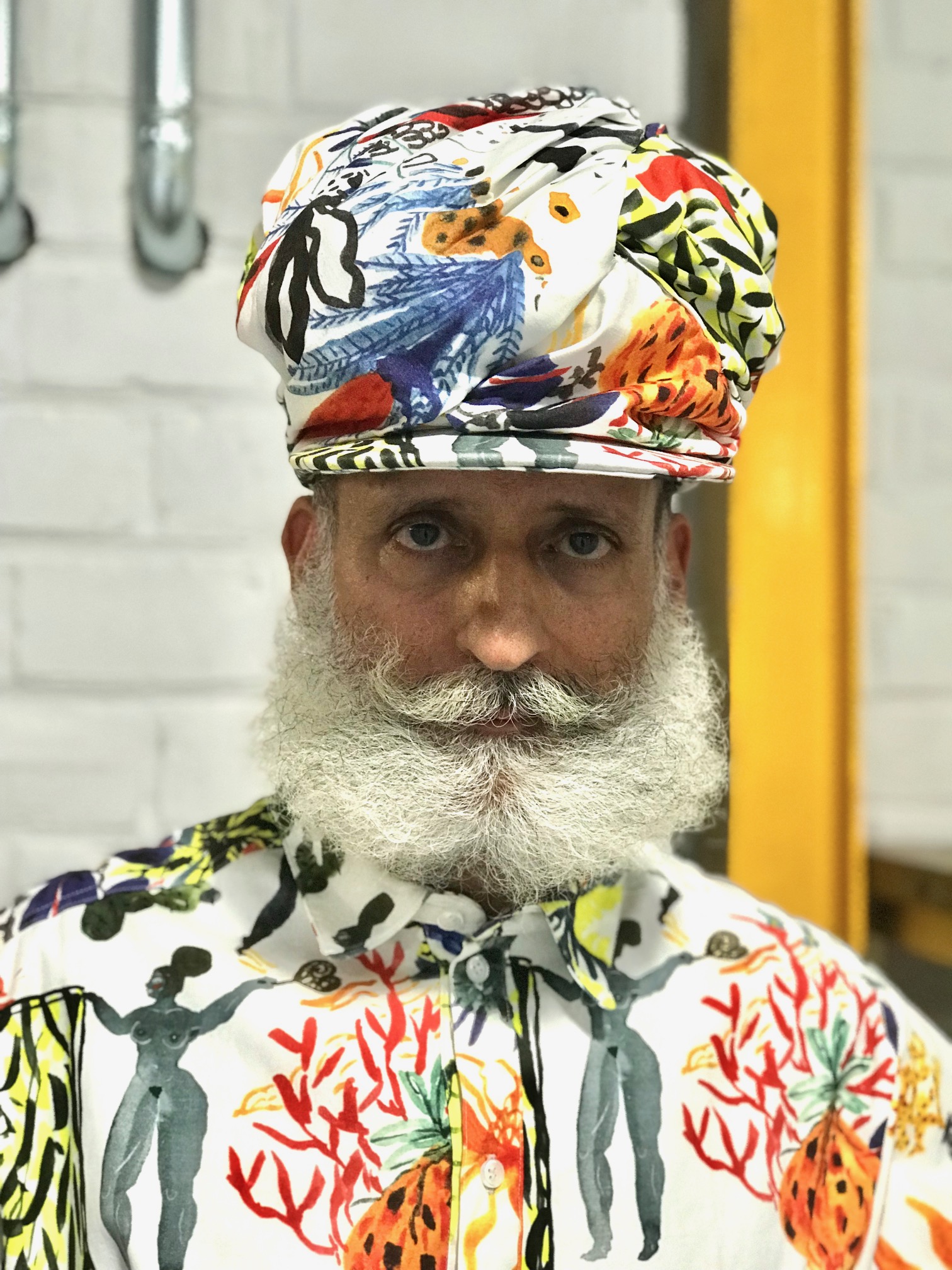 David Zambrano - the funder
Mat Voorter
Mat Voorter works with dance and other arts. With ZOO-Thomas Hauert he created-performed in almost all the works since their beginning 20 years ago. Over more than 25 years he worked with his life partner David Zambrano studying, performing, organising and creating costumes for many of the creations. In 2018 together they created Tictac Art Centre in Brussels, a space for dance and other art forms, with a focus in sharing spontaneous creation / improvisation through workshops / performing / exhibitions. Other recent collaborations which he can mention are with Anne Lore Baeckeland (improvising for/with children), NEST (directing and creating costume and scenography with teenagers), Les Slovaks and Cie Thor (costumes, created in collaboration with Pepa Canel).